Expertise
Shrinkwrap software works great... if it fit your needs perfectly. When it doesn't you need someone with a deep skillset that can build the customized solution you need.
I have expertise in a wide array of platforms, languages, and frameworks - I can integrate solutions into your existing infrastructure and use the technologies your team already knows.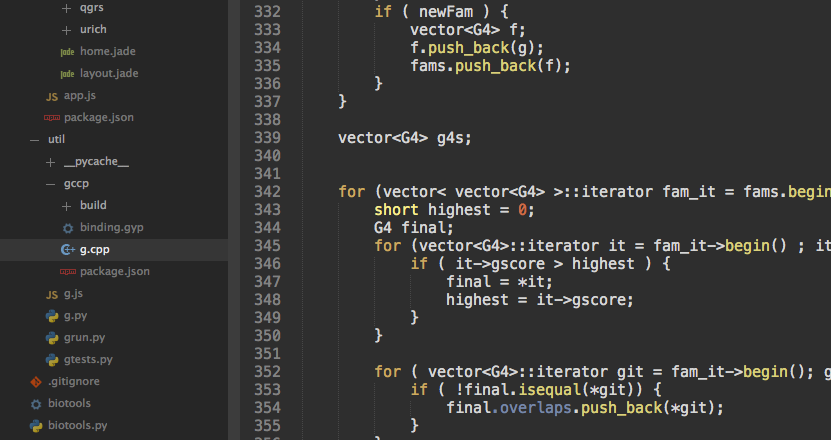 C and C++
C#, Java, Python
JavaScript, HTML/CSS
Node.js, Express
OpenGL, WebGL, and Unity
MongoDB, MySQL, MS SQL Server, Oracle
I worked as a systems developer and consultant in the oil and gas industry for eight years. I specialized in Java and C# development, working on thermodynamic simulations used by General Electric and helping the National Institute of Standards and Technology create B2B electronic data exchange standards for capital facilities and hydraulic systems.
I hold a Ph.D. in Computer Science from Lehigh University and have been an active researcher in the fields of computer graphics, virtual reality, computer networks, web development, and computational biology for over ten years. I have the technical skills to deliver advanced applications to meet the most demanding situations.